There are 3 ways to work with me: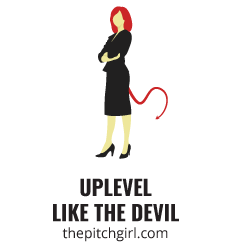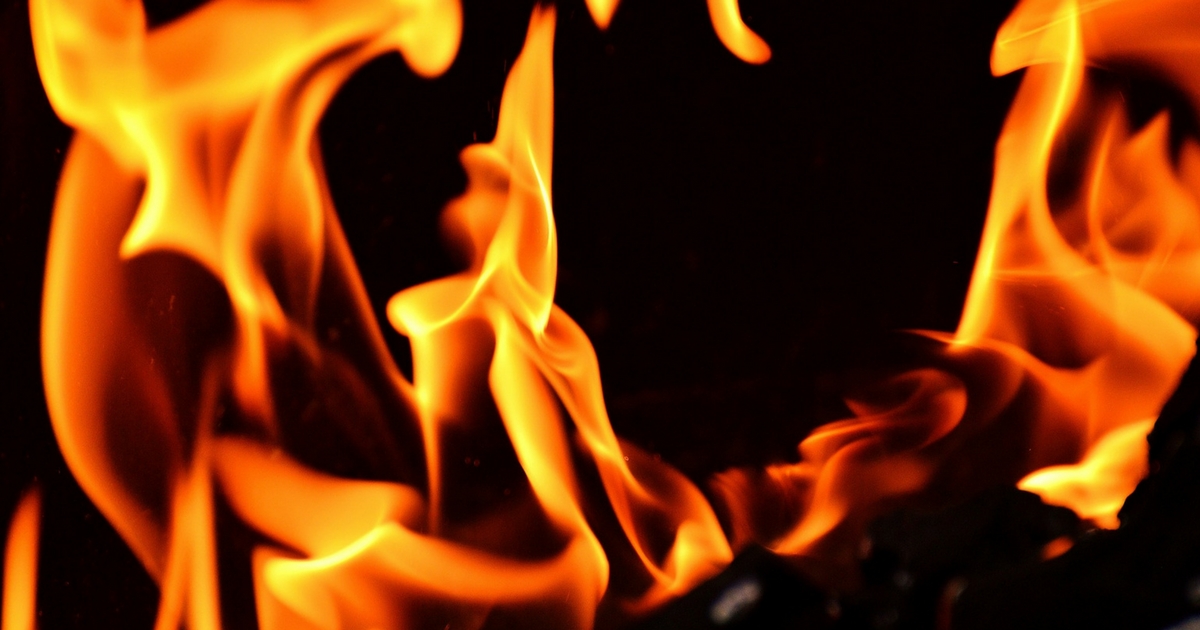 Laura Allen's "Sell Without The Hell" System
The 10-step program your business has been waiting for. You'll learn to understand and implement each of the 10 modules one-on-one via 50-minute private coaching with Laura. Here's what you get.
Sounds too good to be true? It's not.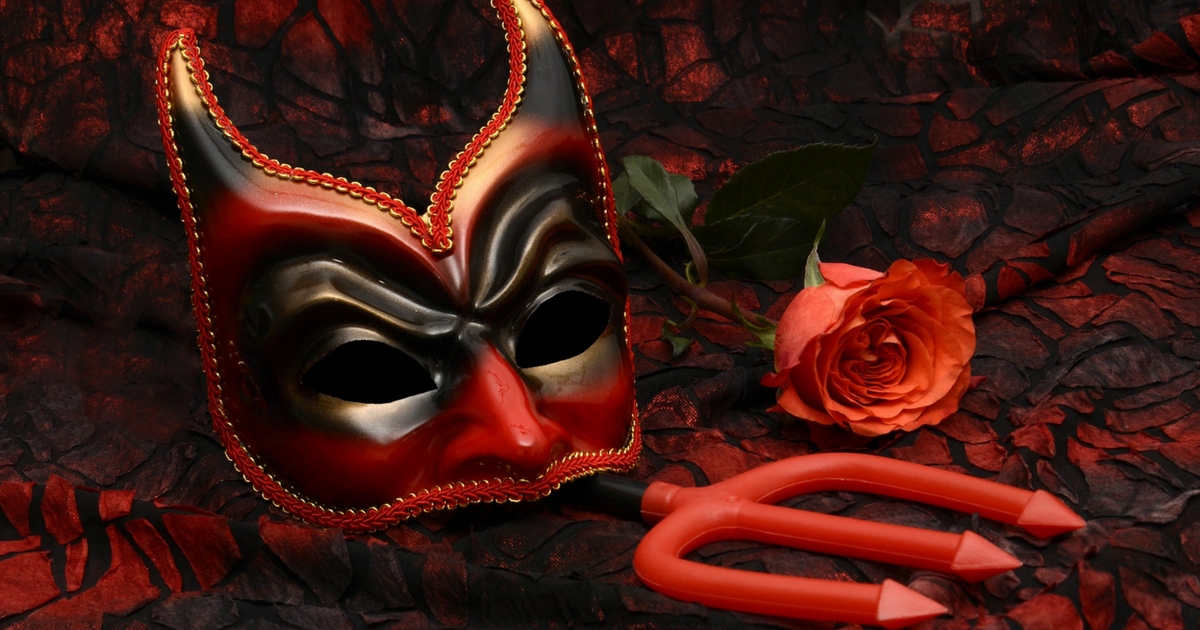 10 Sessions to UpLevel Like the Devil
Are you looking for ways to sell more without the hell? Then, you've come to the right place!! I will help you, 1-on-1, get in front of the right client at the right time with the right offer.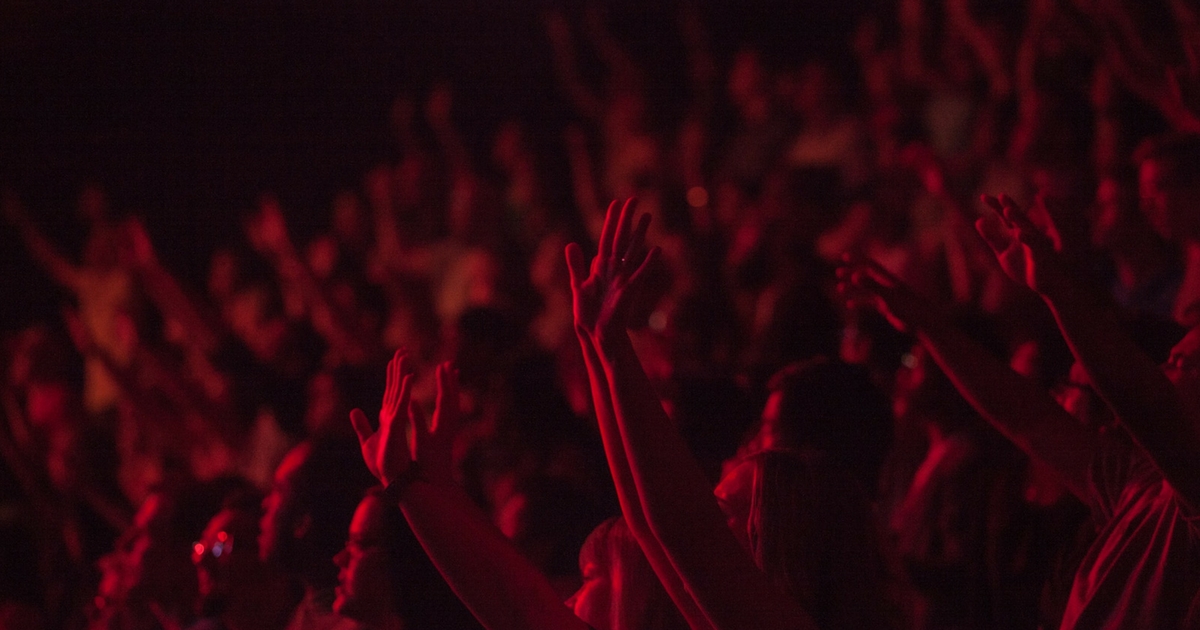 1-on-1 Exclusive One Day VIP Intensive Day + 48 Power Jaunt to NYC
In Person in NYC—9am to 5pm with exclusive evening networking dinner from 6-8pm where YOU will be the featured guest speaker! 
My goal is to craft pitches that help you sell. My clients rely on me to boil complex ideas down to their core essence.
Laura Allen has changed the way I run and promote my business. She helps her clients come up with clever packaging and verbiage to promote what they do. It's unbelievable the results that I've accomplished with just a few short sessions with her. Laura Allen is amazing, I'm grateful.
I AM a marketer and a copywriter, and my brand consists of being the most creative person around. In a very short period of time, Laura discovered two huge markets for me, and a new distribution channel that I hadn't even thought of.
Ready to take the next step in creating your perfect pitch?