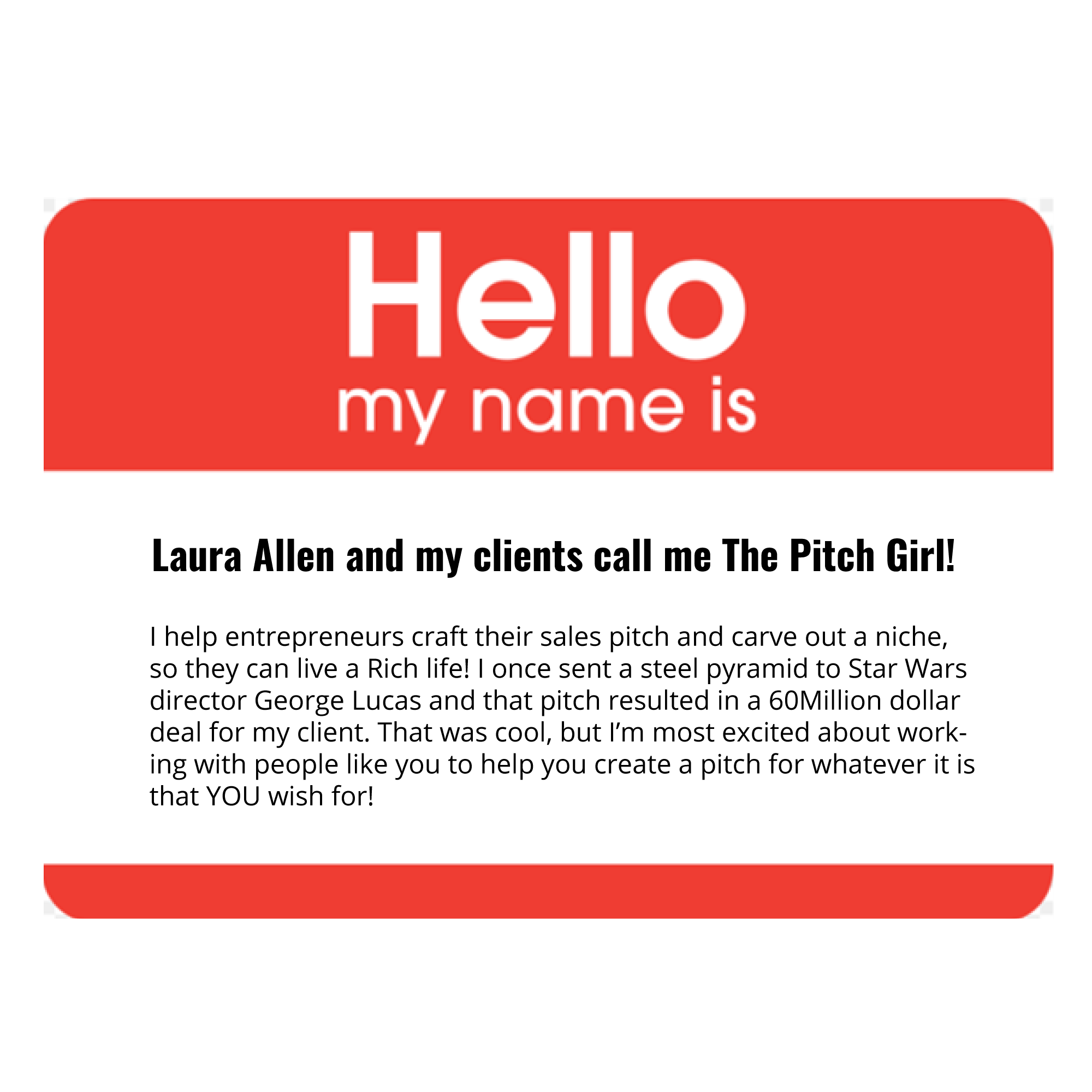 Why I do What I Do:
If you are anything like me, you've probably spent a lot of time and money trying out a variety of online programs in an effort to grow your sales and increase visibility for your business. While most of the programs I've purchased had 1 or 2 great take-aways that did help me, I didn't find any that also had the option to work directly with the expert who created the program.
There were so many times when I wished I could work one-on-one with the people who created these impressive programs so that they could help me overcome my specific obstacles. (Correction: I didn't find anyone I could work with one on one for less than, say, $20,000!!) I found a lot of "one size fits all" options that somehow just didn't work for where I was at in my business. So, I would get stuck and I would STAY STUCK.
Sound familiar?
I Got Myself Unstuck and Can Help You too!
While at a business mastermind retreat in Tuscany, I decided to invest an ENTIRE YEAR of my time and energy creating, developing and testing out two signature programs to help entrepreneurs and solopreneurs who were just like me…and probably a lot like YOU!
I created Uplevel Like the Devil and Pitch + Niche = Rich* Life so that I could offer one-on-one expert consulting as a price point that those who are serious about building their businesses, can still afford.
A Few Career Highlights:
Worked for a small ad agency that strongly resembled the TV show MadMen in terms of culture and debauchery. Learned how to pitch against the big boys to win stellar projects.
First hire for email marketing leader CheetahMail. Took company from 3 people in a room the size of a broom closet, to a multi-million-dollar business that was acquired by Experian.
Closed a 5.5 million dollar deal from a cold call. (Don't worry, I hate cold calling and won't ask you to do it!)
Select Speaking Gigs:
NYU
Columbia Business School
Pace University
John Jay College
The Wharton School of Business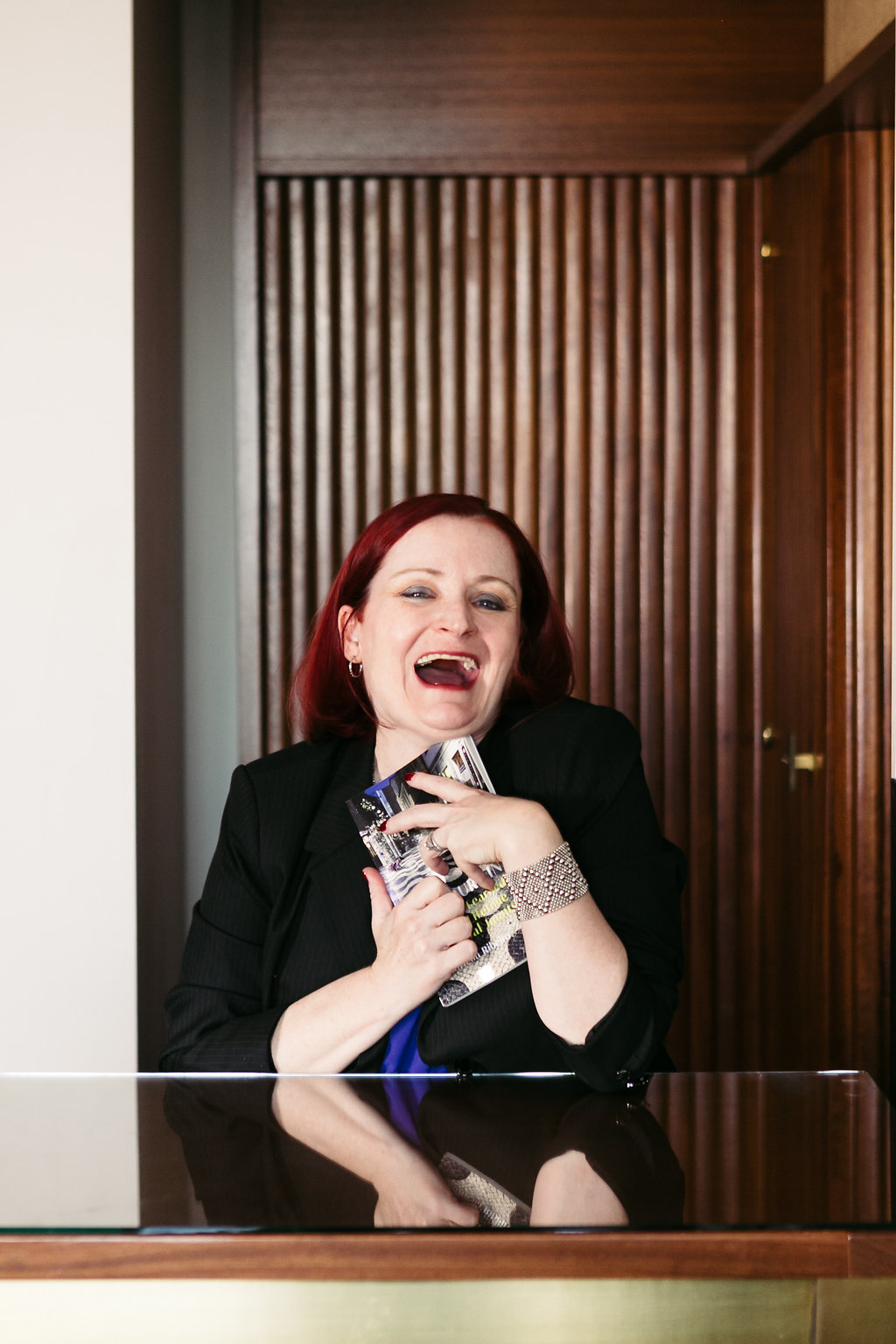 "When I wanted to uplevel my business, I knew I needed to work with someone who could meet me where I was to take me where I wanted to go.  Laura is a genius at authentically promoting you among her stellar inner network and steering you right into the arms of the right clientele  – invaluable!
Simply put, Laura is magic. She is guaranteed return on investment and one of the smartest business decisions I ever made was to choose to work with her. She is a force, a navigator, a trusted advisor and fully committed to the success of everyone she works with. Founder of 
Explorateur Journeys
,
Tru Marketing
 and
48 Hour Power Jaunt
. She also recently acquired: 
The Mogul Mom
Ready to take the next step in creating your perfect pitch?